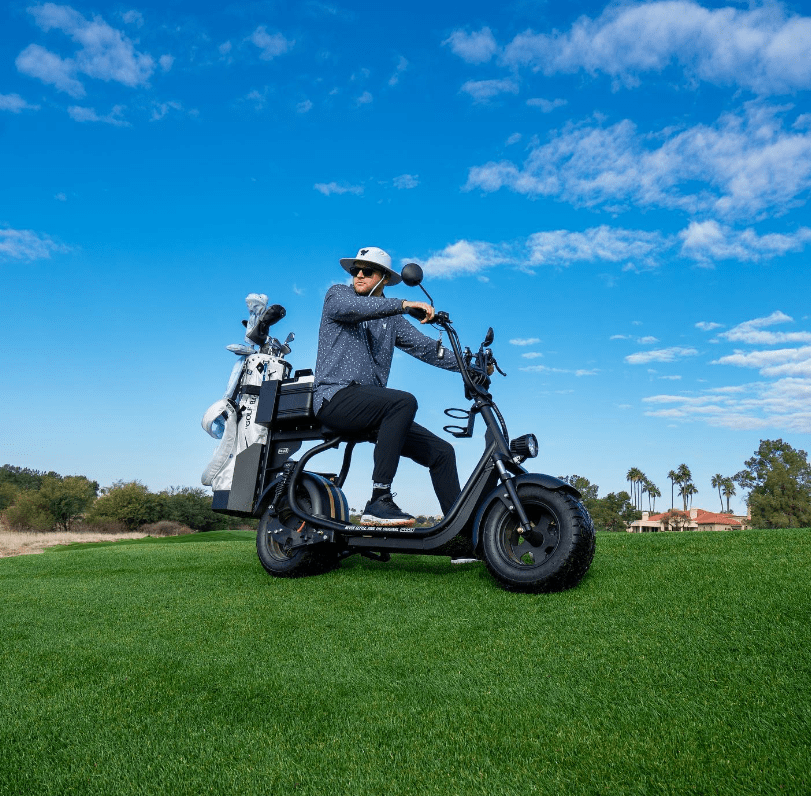 Phat Scooters
The Most Exciting Thing to Happen to Golf and Personal Travel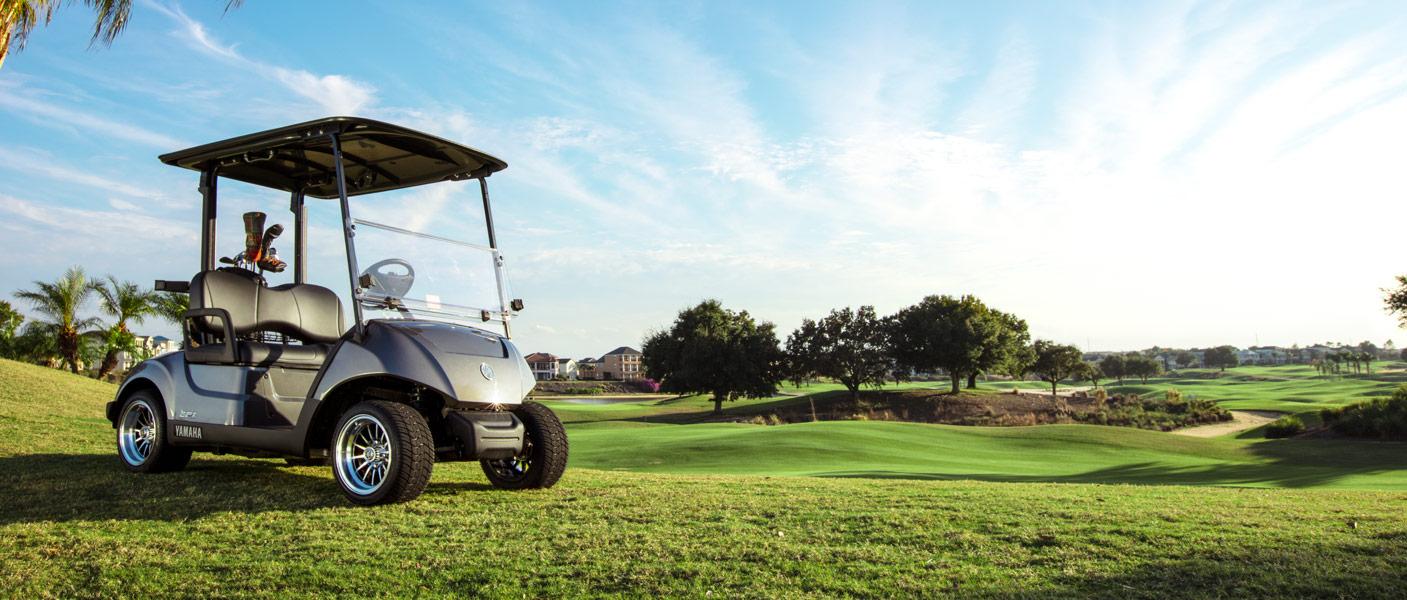 NEW & USED
GOLF CARS FOR SALE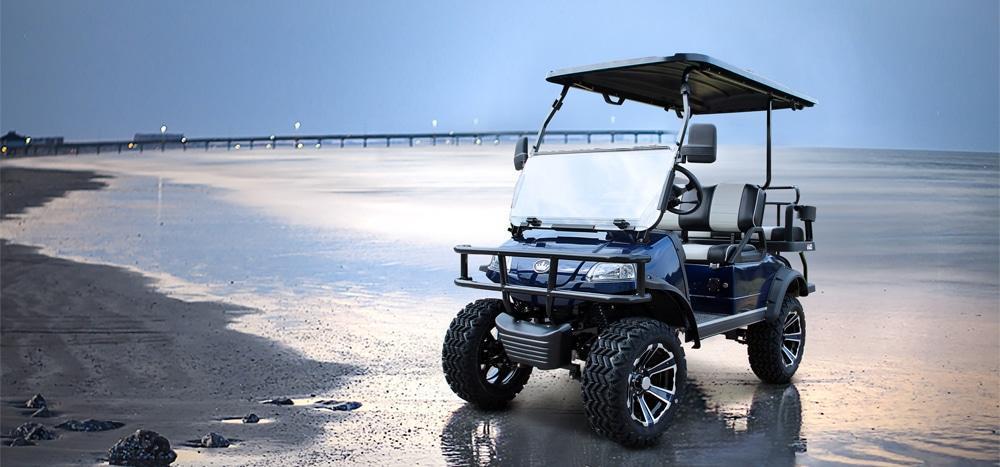 Finance Any Car with
0% Down Payment
The service was above and beyond the expected. Zac delivered my car on his own time so that I would have it sooner than what the delivery service was able to fit in. Zac was not only more than accommodating but also has a wealth of knowledge on the product he sells. I highly recommend if you're shopping for a golf car, this should be your only stop.
Had a great and easy experience with Masek and highly recommend them. Zach took us through the process and we walked out in an hour with what we were looking for!
AWESOME working with Zac and the team here. This is the second golf cart I've purchased from them and still happy just like the first time. I go to Masek because they have a unique and good selection of golf carts, communicate well, and do the right thing to make sure they have a happy customer. I'll be coming back to them when we need another cart, and another, and another. Very much recommended!
The Masek team made my recent purchase of a new Yamaha electric car simple, convenient, and stress free. Zac and the team that does the customization delivered it by the time promised. I would not hesitate to recommend them to anyone in the market for a new or pre-owned car.
We are extremely impressed with Masek Golf Cars! We purchased a used golf car for my dad as a gift for his very large yard. The inventory of used cars is far greater than the website shows. After we purchased the car, they kept it for a few days for inspection and offered a 90 day guarantee. We didn't realize it would be detailed when we picked it up, it looks BRAND NEW! We surprised my dad with it this weekend, he's over the moon. Zac was great, very responsive and efficient in making the purchase quick, easy and smooth. We'll definitely be back should the need arise to purchase another golf car.
Janine Balenti
2022-06-08
If you're looking for a golf car this is the place to go! My daughter and I stopped in to look at a beautiful custom golf car for my husband…a surprise. Zac was great! He answered all my questions and then some and just made the whole purchase enjoyable and Don delivered it right away. Great experience…thank you!!
Barbie Jackson
2022-05-17
Great delivery experience. Zac was very instrumental in assisting our purchase remotely as well. Great customer service! If you are in property management and need a golf cart for your community, call these guys!
Masek Golf Cars was phenomenal to work with! I was looking to get a new golf cart for one of our local sports teams. They gave me options to choose from, was able to customize it as needed and they turned it around and delivered the cart all in time for playoffs!
Too bad we can only give five stars in this review. Working with Zac Hill on the purchase of our new cart was a very positive experience. Warm and friendly professional. Took all the time in the world to answer every question and scenario. We put him through the ringer LOL!
INTRODUCING:
MASEK'S NEW GOLF CAR LINE
EVOLUTION GOLF CART'S
Evolution Carts are the quickest, and most capable Electric Golf Carts on the market.
All come standard with:
A foldable windshield
Enhanced Speedometer
LED Headlights & Tailights
9-inch touch screen display with back-up camera, stereo system, and bluetooth connection
MASEK ROCKY MOUNTAIN GOLF CARS
Masek Rocky Mountain Golf Cars is a full-service distributor and Colorado's leader in, golf cart sales, service, rentals, parts, and accessories. We have the vehicle to meet your needs, serving the largest territory for golf car distribution in the United States your options are limitless with Masek!
We serve golf courses, individuals, businesses, golf car dealers and outdoor enthusiasts.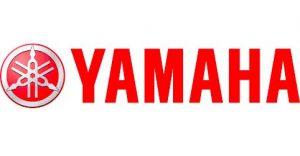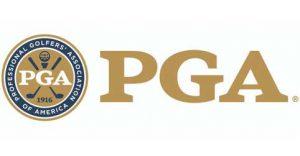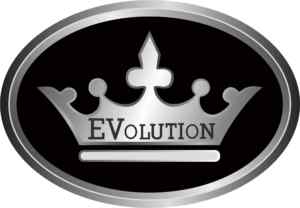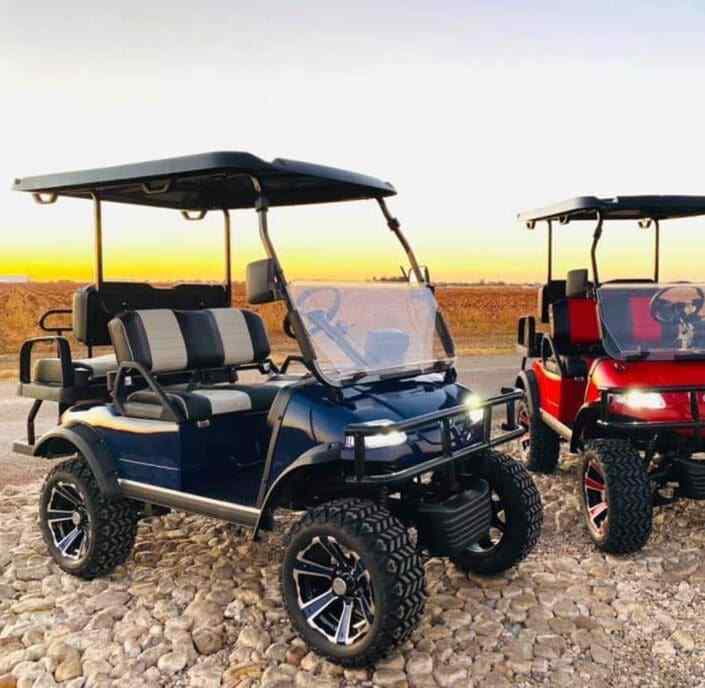 MASEK ROCKY MOUNTAIN GOLF CARS
Gas or Electric, New or Used – Masek Rocky Mountain Golf Cars has the Golf Course Fleet you are looking for!
"*" indicates required fields